---
a few words about us

---
claudette kazzoun- owner, chef, event manager
Claudette has loved food, hospitality and entertaining since growing up in her family's restaurant, at her Mum's apron strings. In addition to having a catering business throughout her school years, she has managed and consulted with high-end restaurants and worked with the Four Seasons. During her years in New York her food-styling work appeared in cover articles of many different magazines including Food and Wine and Gourmet along with many cookbooks. Being a studio manager for a fashion photographer and working in film has given her the experience to produce engagements with professionalism and discretion.
tony oppie- owner, chef
Tony is a consummate professional. He has a vast food knowledge and broad experience in the food industry. Prior to working in catering in Austin, Tony worked as a private chef, owned a catering company, and worked as an Executive Chef for a well known catering company during his 20 years in New York City.

Tony spent those years honing his skills cooking at events from intimate dinner parties to very large gatherings, including museum galas, art gallery openings with major philanthropic entities and corporations.

A farm girl's son and UT graduate, Tony decided to return home and use his well-earned experience in Austin.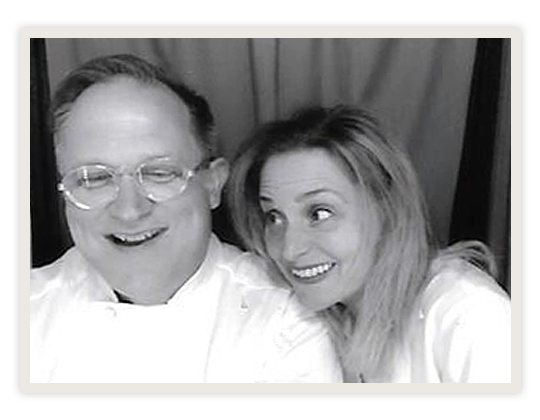 ---

---
Our passion for global cuisines allows us to create menus specific to each event.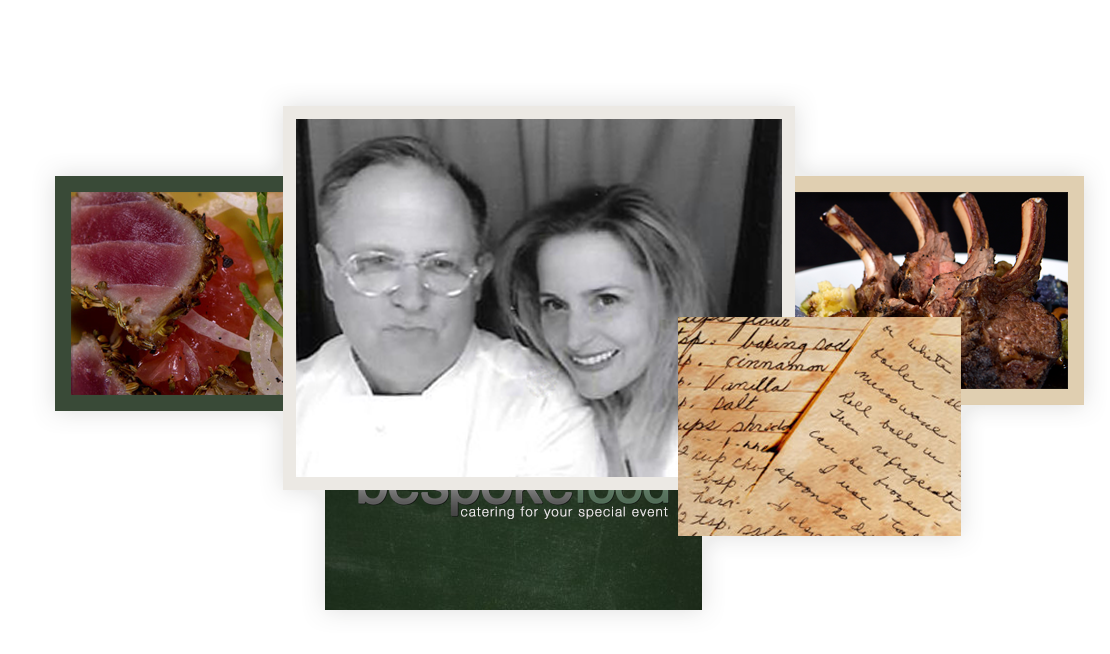 original
recipes

---
food is in
our stock

---
distinct
flavor

---